What is "The Well"?
The Well is an inclusive Jewish community-building, education and spirituality outreach initiative geared to the needs of young adults and those who haven't connected with traditional institutions in Metro Detroit. Our belief is that Jewish community, ethics, values, and spirituality can and should be directly applicable to our lives, and should drive us to positively impact the world around us.
We're here to introduce you to the five best friends you didn't know you didn't have but always wanted. We're here to help you find an awesome group to do Jewish things with. We're here to empower you to create meaningful Jewish experiences that speak to you and your peers. Mostly, we're here to be your partners in building a Jewish community that is inclusive, inspiring, and relevant.
We have a special relationship with Temple Israel, which provides us with in-kind support and fiscal agency, intentionally investing in "disruptive innovation" to the benefit of all in Metro Detroit's Jewish community - but we often meet in "third spaces" around the Metro Detroit area.
For more information, CLICK HERE to visit our website. You can also follow us on Facebook and Twitter, or Rabbi Jeff directly at rabbijeff@meetyouatthewell.org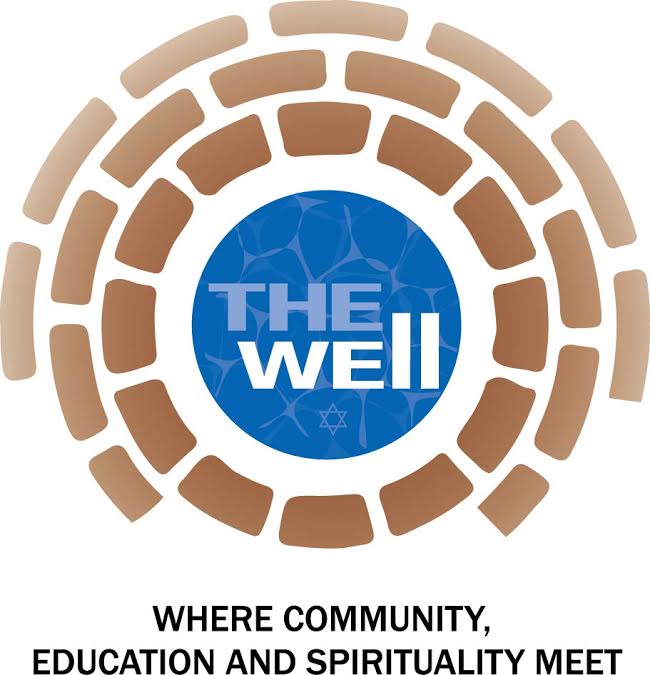 Want to Donate?
The Well exists due to the generosity of donors. With your investment, the possibilities are endless!
As a project of the Lori Talsky Zekelman Fund at Temple Israel, The Well's finances are housed at Temple Israel in a separate, dedicated fund, solely used to support The Well.
Upcoming Events
For more information, or to register for events, CLICK HERE to view the calendar.
Fri, September 29 2023 14 Tishrei 5784