We are sisters.
We care for each other, support each other, and are there for each other.
We are philanthropists.
We actively serve Temple Israel and our Jewish community through thoughtful fundraising.
We are leaders.
We run social and educational programming, community service events, and play a major role in the vision of the synagogue.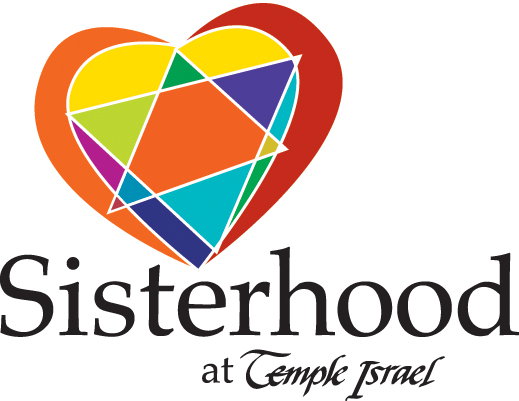 Join or Renew Membership
For more membership information and materials, call Michelle Silber at 248-909-8742 or email her at .
Yad Ezra Giving Gardens Road Trip
Thursday • 9/20/2018 • 11:00am - 1:00pm
Join Sisterhood for a tour of Yad Ezra's Giving Gardens with Carly Sugar. Learn about beekeeping while doing fun activities using beeswax.
$24/Member, $30/Non-member
Cost includes honey tasting and kosher lunch
Space is limited, so RSVP now!
For more info, contact Sari Roland at 248-701-0298 or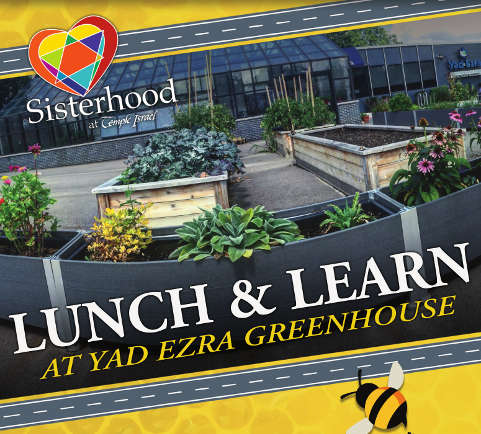 Opening Program
Tuesday • 10/9/2018 • 7pm - 10pm
Join Sisterhood at our 2018 Opening Program, featuring Martha Reeves and the Vandellas. It's FREE for paid-up Sisterhood members, $36/Non-member
For more info, contact Sari Roland at 248-701-0298 or
Tributes
Sisterhood is pleased to offer a choice of tribute cards to mark your special occasion or remember someone in a time of need. In addition, recipients of tribute contributions of $50 or more will now receive a beautiful certificate letting them know of your generosity.
NEW! Purchase Tributes Online >
To purchase Tributes by phone, call Jodie Polk at 248-624-9594
To purchase Tributes by mail (coming soon)
A special thank you to Jessica Polk for the beautiful tribute card photographs.
Honey for the Holidays
Ship a festive 8 oz jar of 100% pure Kosher Honey anywhere in the world for only $12 including shipping (free shipping ends July 11). Ordering is quick and easy, just visit www.orthoney.com/tis and enter group code "TIS" when prompted.
For more information contact Suzanne Fellows at 248-535-3112 or , or Pam Watsky at 248-672-2047 or .
A Year of Flowers Fundraiser
What better gift than A Year of Flowers!
Help brighten someone's day by participating in our Year of Flowers fundraiser. For only $35 (a one-time charge per gift), they will be able to pick up a fresh cut bouquet or potted plant once a month for a year.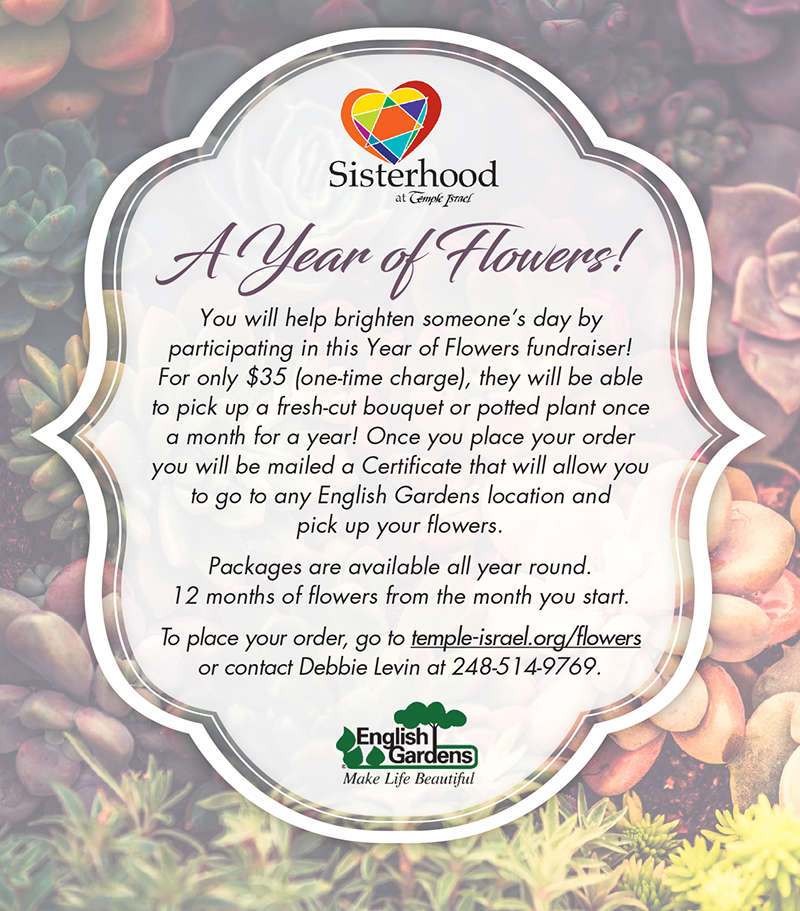 Gift Shop
Sisterhood runs Temple Israel's gift shop, staffed by our own volunteers. In our gift shop you'll find beautiful pieces of Judaica, artwork and ritual objects, jewelry, books, and other gifts. It's a great place to buy a tallit for a bar or bat mitzvah, a mezuzah for a new home, or colored glass for a wedding. Our wonderful volunteer staff is happy to help you find just what you're looking for.
Summer Hours of Operation
Monday & Wednesday 1 - 4 pm.
Available by appointment Tuesday & Thursday. Our gift shop staff are happy to set up a special appointment if you can't come during regular hours. Call Mary Lou at 248-875-1595.
Monthly Special
In August, Challah Boards, Covers and Knives are 30% off!
Mon, August 20 2018 9 Elul 5778