The Well exists due to the generosity of donors. With your investment, the possibilities are endless!
As a project of the Lori Talsky Zekelman Fund at Temple Israel, The Well's finances are housed at Temple Israel in a separate, dedicated fund, solely used to support The Well.
Questions? Drop Rabbi Jeff an email at rabbijeff@meetyouatthewell.org.
Thank you for your support!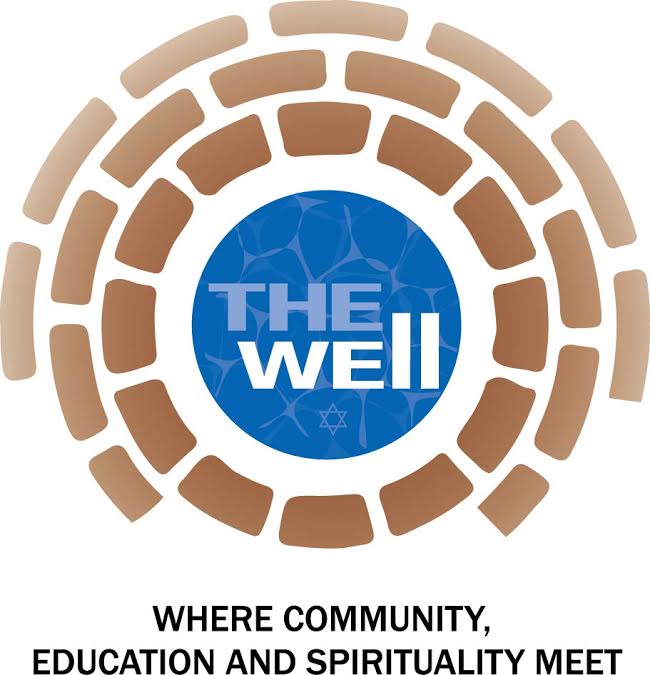 Wed, March 22 2023 29 Adar 5783