We miss you! Let us help you imagine the possibilities of a fantastic event. Safety is very important to us and we would be delighted to help you create a COVID-friendly affair. We are a creative catering company that loves to think out of the box!
What sets us apart? As a restaurant-style (a la carte) company, we prepare dishes that have been created moments before we serve them to you and your guests. Freshness, quality and presentation are extremely important to us. We source the freshest ingredients in our region and working with local vendors to put our money back into small businesses and farms.
Our chef's take extreme pride in sourcing the best quality. We make our own dressings, stocks, soups, sauces, and so forth so it's easier to control flavor profiles and make delicious food that is free of allergens if requested by the client. Most of what we do is already gluten-free and soy-free.
From lavish weddings to out-of-the-box bar/bat mitzvah parties, intimate Shabbat dinners, baby namings, and more, we can host it all here at Temple. We would be thrilled to create a unique menu tailored just for your tastes. Please do not hesitate to contact us if you would like more information and having us help you plan a wonderful simcha!
Food Gallery
Take a look at some of the dishes crafted by our amazing chefs.
VIEW NOW
ORDER YOUR THANKSGIVING DINNER TO-GO!
Let us take the worry out of cooking for Thanksgiving! Classic & modern dishes. Convenient touchless drive-thru pickup at Temple. It's as easy as 1-2-3!
Submit the form with your payment by Friday, November 12th, 2021 before 12 noon. Due to expected shortages, we may not be able to fill requests for turkey orders made after the cutoff.
Pickup: Pick up your order on Wednesday, November 24th, 2021 between 10:00 AM and 12 noon at the time you select on the form. Please pull in the Temple drive and follow the signs to the Sanctuary Portico Entrance.
Enjoy your meal!
Questions? Please contact catering or give us a call at 248-661-5700 ext 152.

Carole Wendling
Director of Food & Beverage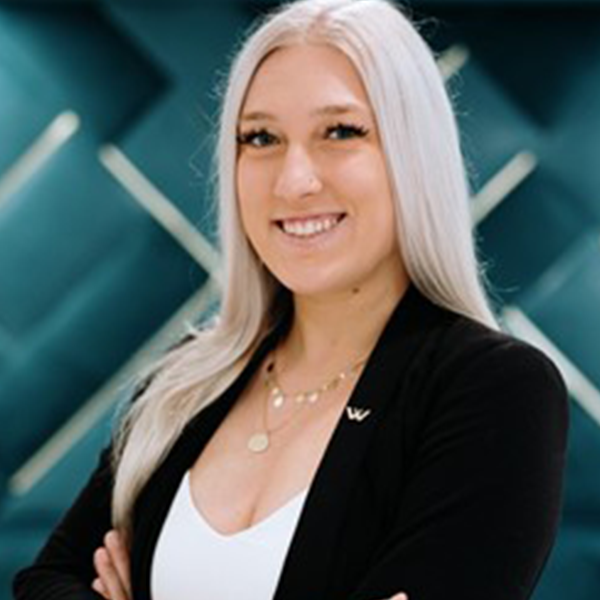 Jenny Pysh
Catering Manager

Libby Roger
Sous Chef
Sat, November 27 2021 23 Kislev 5782