As a restaurant-style caterer, we prepare dishes that have been created moments before we serve them to you and your guests. Presentation and quality are extremely important to us, and that in which sets us apart from other catering companies. We are also a farm-to-table caterer, sourcing the freshest ingredients in our region and working with local vendors to put our money back into small businesses and farms.
We are a scratch company, we make our own dressings, stocks, soups, sauces, and so forth so it's easier to control flavor profiles and make delicious food that is allergen-free. Most of what we do already is Gluten-Free and Soy-Free. As your caterer at Temple Israel here in beautiful West Bloomfield, we are the perfect one-stop provider for any social event year-round.
From lavish weddings to out-of-the-box Bar/Bat Mitzvah parties, intimate Shabbat dinners, pop-up baby naming's, and more, we can host it all here at Temple. We would be thrilled to create a unique menu tailored just for your tastes. We also accommodate most dietary restrictions such as vegan, gluten-free, soy-free, celiac, etc.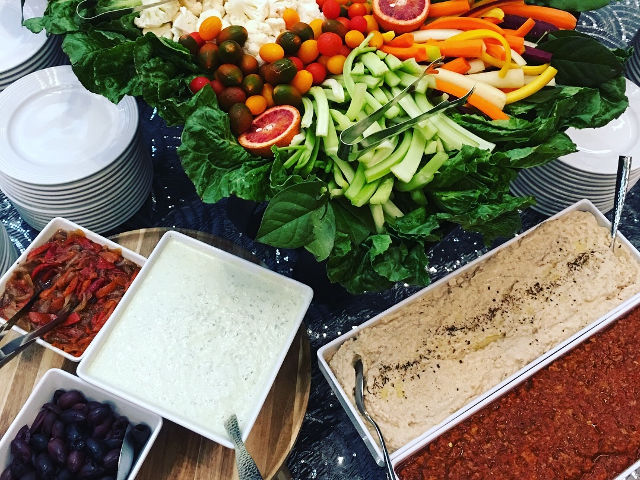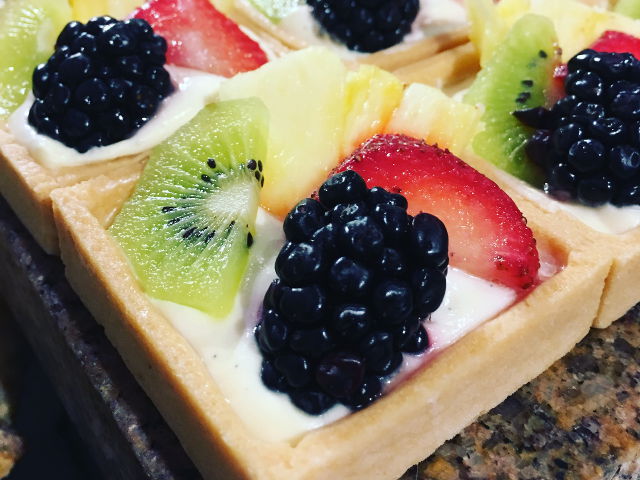 Fri, September 24 2021 18 Tishrei 5782