An Evening With Dr. Susan Maples: Book Discussion - "Brave Parent"
Tuesday, August 16, 2022
•
19 Av 5782
7:00 PM - 8:30 PM
Temple Israel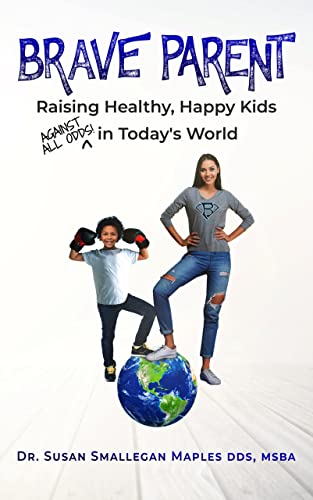 Ensure your child has a fantastic new school year and join us for this fun, engaging night out!
Come have a glass of wine and enjoy an evening under the pavilion for a book discussion with Dr. Susan Maples.
So, you want to know what it will take to assure your child will grow up to become a healthy and happy young adult in today's world? Dr. Susan Maples, a dentist and pediatric health educator, finally cracks the code on the most critical contemporary elements, and she passionately delivers the recipe.
FREE BOOK TO ALL WHO REGISTER BY AUGUST 12!
Supported by The Arnie Goodman Memorial Fund.
Share Print Save To My Calendar
Tue, February 7 2023 16 Sh'vat 5783