Chanukah may look a little different this year, however our Temple families need the miracle of Chanukah now more than ever. Your donation of $75 will greatly help a Temple family this holiday season. Thank you for Making a Difference in our community!
For additional information, email Kate or call 248-661-5700.
"No Temple Family Without a Chanukah" is sponsored by The Barbara & Lawrence Millman Family Chanukah Fund and The Jackie Unatin Memorial Chanukah Fund.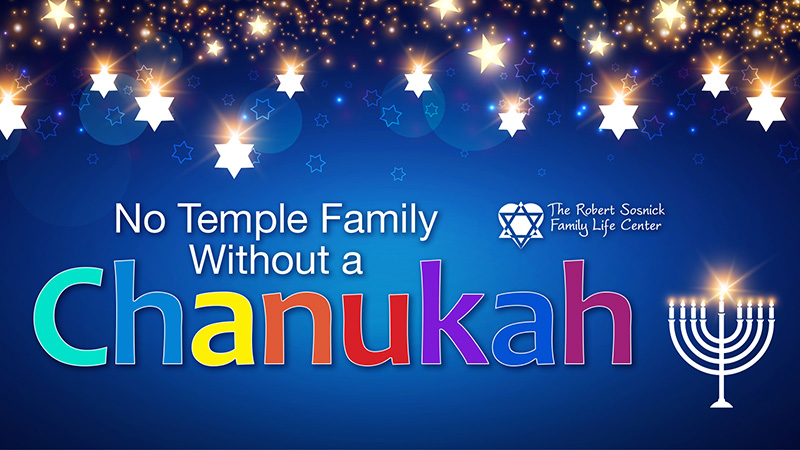 Thu, December 3 2020 17 Kislev 5781